September 2018 Update: 
Really happy to have completed my first proper training ride back with the boys yesterday. 👍
Next Up: Hopefully I will be back full time training on the road in October 2018. 
Unfortunately I was put into the barriers in the last 10km of Ride London. Following a successful operation I am now recovering well and hope to be back on the road soon. This and the Binkbank tour were two races I had been targeting so was very disappointed but feel lucky knowing I will make a complete recovery. 
Thank you for the get well wishes and messages. 
March 2018
Coppi Bartali: Loved riding this race, great event, made even better when we secured the overall and a couple of stage victories.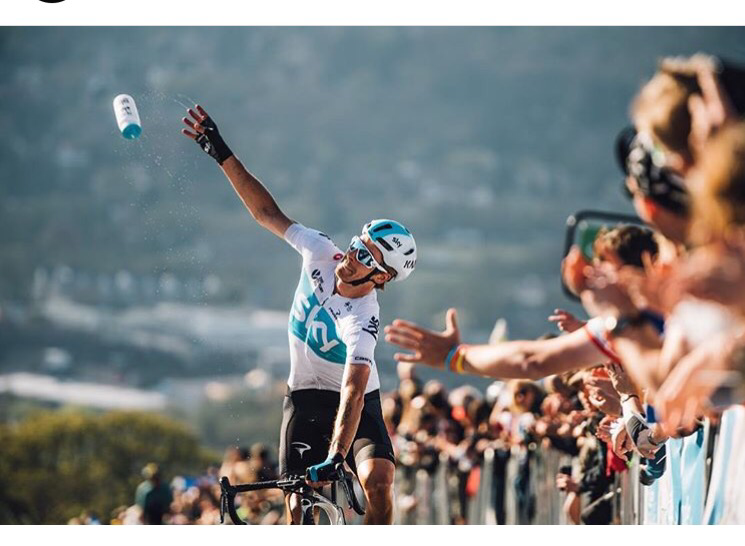 Great to be able to get back on the bike for a short ride today. 13/9/18