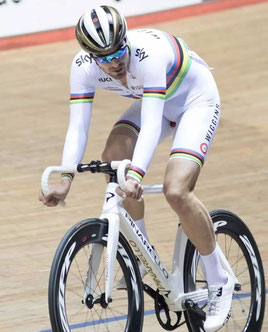 I am excited to launch  Performance by Dibben. With over 10 years experience performing at the highest level in cycling I have a unique knowledge of exactly what is needed to progress from Junior cyclist to World Tour winner. I had the privilege of working with many of the world's leading management and coaching staff on the best talent development programs in the world and top World Tour teams. I know all the obstacles, despite suffering a broken leg, hand, ribs, and several broken elbows I was able to succeed at the highest level and know I can help you reach the next level.
 I am keen to share  this knowledge. Throughout my career I have informally coached and mentored others. Whether you are using cycling as part of a drive towards a healthier lifestyle or aiming for the World Championships our performance coaching will support you in reaching your goals.
We believe everyone is unique and our coaching will be specifically tailored for your needs. We would love to chat to you about your passion for the sport and how we can support you. 
Get in touch for to find out more..
Check out Performace by Dibben 
!nstagram : @PerformancebyDibben
Twitter : @PerformancebyD
Jon Dibben:  Performance by Dibben 
All our performance plans start with a detailed consultation and assessment. Feel free to get in touch for a chat.